James Hardie® products grace the sides of more than 8 million homes across North America.
We've won over the press, the remodeling industry, and most importantly, our customers, with the beauty and durability of our products
Compare • Browse • Consider • Consult
Let's say the results of your siding evaluation have pushed you closer to a decision. If so, you'll want to determine the right siding material for your style of home. Here's how:
Watch our video "A Homeowner Story" and watch the Hartley family share their experience with James Hardie siding products (2:14)
COMPARE
Compare your house to similar homes in the neighborhood.
BROWSE
Browse magazines that feature your home's architectural style.
CONSIDER
Consider your climate. Is it usually hot? Cold? A combination of both?
CONSULT
Consult your insurance agent. Some offer discounts on fiber cement; durable and non-combustible.
By doing a little research, you'll know which of the following five materials, used most on American homes, is right for yours:
← Scroll →
Cedar
Wood
based
Vinyl
Masonry
Fiber
Cement
Flame Resistance
Low
Low
Low
High
High
Moisture Resistance
Low
Low
Medium
High
High
Termite & Pest Protection
Low
Medium
Medium
High
High
Climate Resistancee
Low
Low
Low
High
High
Result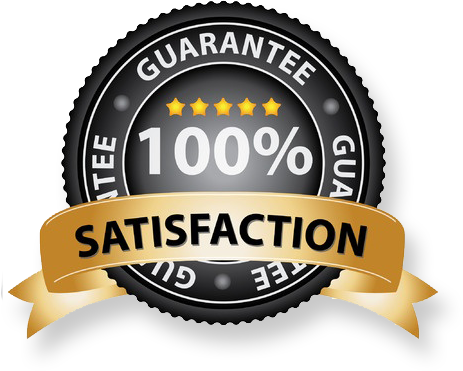 Constant Owner Interaction means no project manager or multiple people trying to make decisions.
The Highest Quality Products and with many small details that often go unnoticed by other contractors, let's take your siding project to the next level.
Quality Control. The owner is hands on throughout the project, if any problems or issues arise they can be dealt with immediately.
Nonstop Communication - The key to the success of your project is good communication. And, a big part of communication is listening. From the beginning of a project to its end, our company places a high priority on listening - to you, your needs and wishes.
We Keep Our Promises - Trust is the cornerstone of our long-term success. We have served thousands of happy clients and look forward to serving you!